!


Zaton Mali

---
I would like to report a little on a small delightful vacation place before the gates of Dubrovnik
---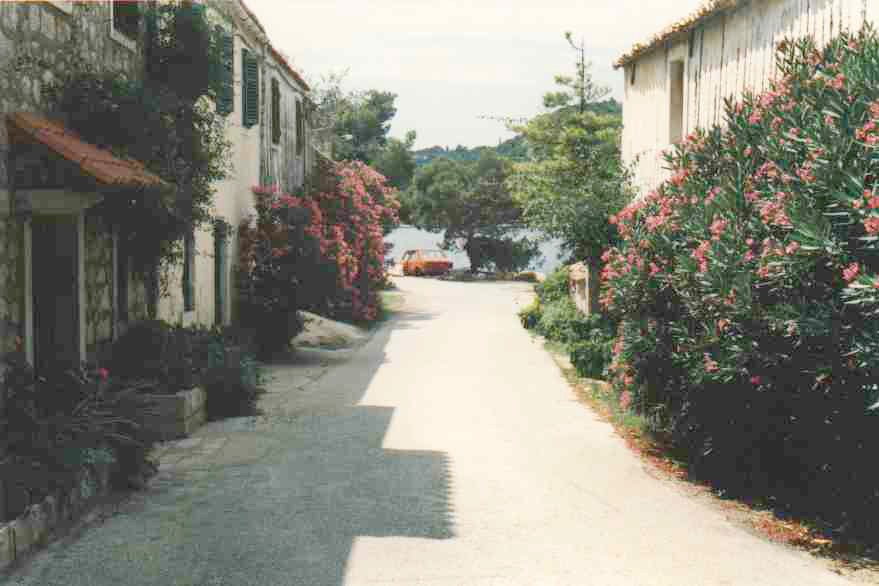 Zaton Mali
---

What constitutes the attraction of this small romantic place? Zaton Mali is stituated at a small Adria bay approx. 12 km before Dubrovnik . It is an ideal output place for the investigation of Dubrovnik, the southern Dalmatia, the Neretva delta,the pictorial peninsula Peljesac with the fort village Ston (destroyed by the earthquake 1996 very strongly), with an excellent fish restaurant at the port of Mali Ston and the Herzegowina with Mostar.

Where can one live?
The small holidays pension " Villa Malfi " of family Vlado Puljizevic invites you to come in. The address:
Vlado and Anka Puljizevic
Zaton Mali 3
HR-20235 Zaton
Tel.: 00385 (0) 20-891 356
Anka and her husbond Vlado speak German, their daughter-in-law Tatjana (lives with their family in the same house) English.

For English speaking poeple: For more information and correct reservation please contact us at our above mentioned home addresso by using our daughter in law's (Mrs. Tatjana Puljizevic) email address: click here .



Bath possibility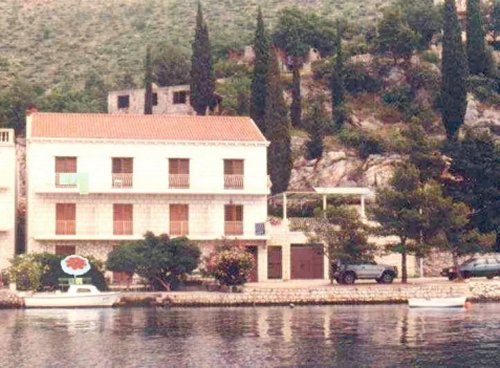 directly before the house, small concrete stairs leads into the Adria. It is the first house from direction Dubrovnik at the small street (approx. 1 km behind the restaurant " ORSAN " left of the Magistrale bend), according to the last house, if one drives off from Split coming, at the end of the bay with the restaurant "Babilon " on the right of the small lane to the old oil mill.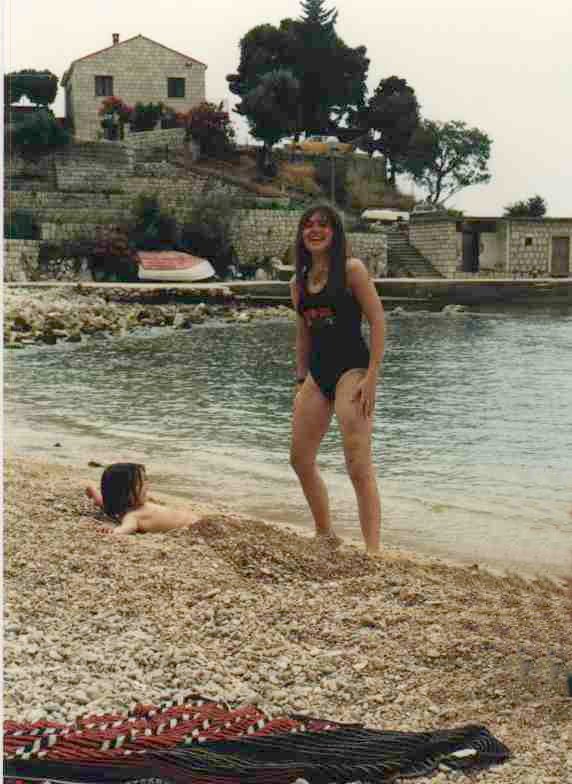 A small gravel beach in the neighboring place Stikovica invites for bathing in the Adriatic Sea.
In the old oil mill, Stari mlin za masline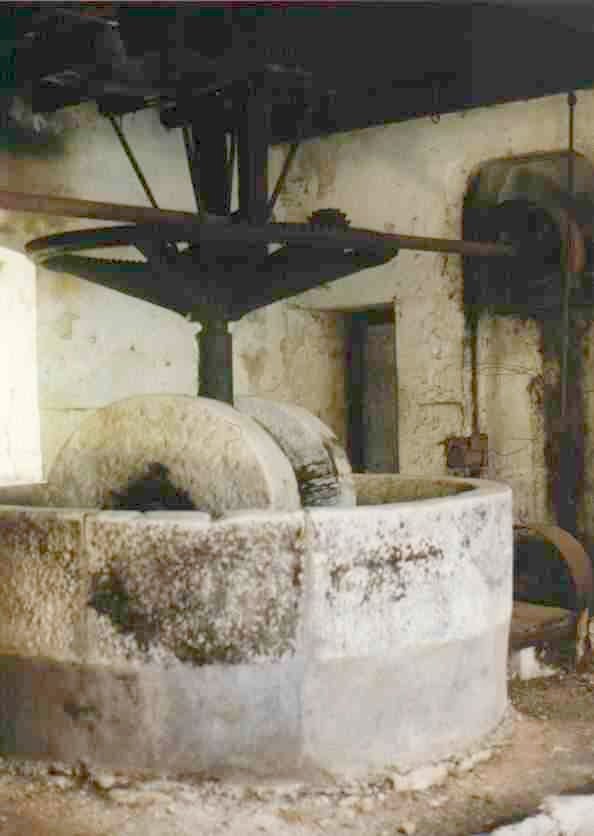 one can visit even the original millstones in the mealtrough and the filter press, but caution, the building is partly collapsed.
Further photos of Zaton





Prices depend from time and kind of room or appartement, please write us for the price.

Children to 5 years pay 30% off the price room. (For apartment please write us for the price).
Children from 5 to 12 years pay 50% off the price room.
Children from 12 years pay full price.

Touristy tax is 0,90 EURO for one person for one day.





And here the weather in Dubrovnik


---
For further information I am at the your disposal: wschwick@tu-bs.de Attention, only the addresse on mouse-click is correct!
Wulf Schwick, Braunschweig
Tel.: 0531-334661
Njemacka, Germany


---
Links:
further of references to Croatian WEB pages
on German servers: :